3 Reasons to Take Your Kids to an Animal Sanctuary this Summer.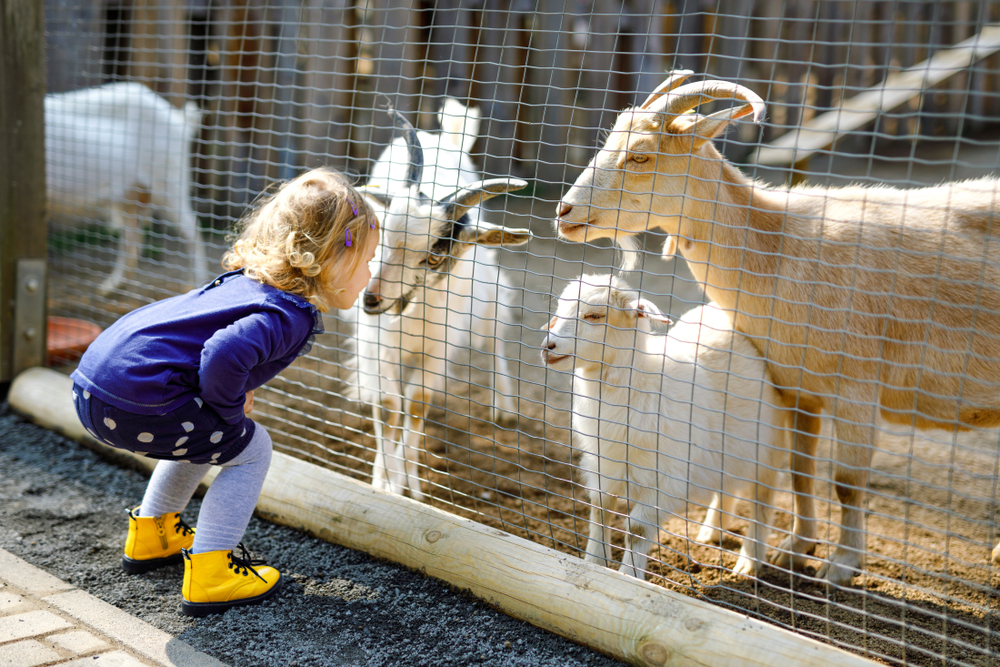 Looking for fun things to do this summer with your children? If so, have you considered taking them on a day trip to an animal sanctuary? Animal sanctuaries are a great place for your kids to learn, grow, and explore. In our latest blog, we share 3 reasons to take your kids to an animal sanctuary this summer.
Connect with Nature
In today's tech-driven era, children are spending less and less time outdoors. Consequently, they are becoming more reclusive and sedentary.  Spending an excessive amount of time indoors can contribute to impaired social skills and increased levels of social anxiety. Living a sedentary lifestyle can contribute to obesity, heart disease, diabetes, and other chronic health conditions in young children. Bringing your kids to an animal sanctuary is the perfect opportunity to get them back in tune with nature and get them active. It will allow them to experience the wonders of nature and ignite their love for it.
Educational & Fun Activity
Taking your kids on a visit to a local animal sanctuary offers a wonderful opportunity for them to establish a deep connection with nature. Another excellent reason to bring your children to an animal sanctuary is that they will be able to acquire invaluable life lessons during their time there. Exploring the sanctuary will enable them to discover and understand various creatures, fostering a sense of self-awareness and appreciation for the diversity of life. Witnessing all the different animals' beauty and vulnerability will instill newfound respect and compassion for them. The lessons learned at the sanctuary will undoubtedly leave a lasting impact on their character development and expanded worldview.
Support the Cause
Visiting the animal sanctuary is not only great for the family but it is also great for the animals that reside there. Many animal sanctuaries depend on visitor fees and donations to run their operations. Animal sanctuaries are typically non-profit or privately owned organizations that offers housing, care, and healing to abused, neglected, exploited, and abandoned animals. The money raised during each visit helps allow the organization to keep doing what they're doing, providing the animals with the care and support they need.
Animal Sanctuary in San Diego, CA.
Animal sanctuaries offer families and animals an amazing experience. It is a great place to connect with nature, get active, learn, and grow. At San Diego Animal Sanctuary & Farm, we provide an exceptional learning opportunity for kids and adults alike. We house a number of amazing creatures, and we are committed to providing them with the help they need to thrive. Visit us at 5178 Japatul Spur Alpine, CA 91901, or get in touch by calling (619) 320-4942 or clicking here.