The Farm and its animals need your continued support!
Remember, the Farm relies on donations to provide the best care possible for its animals. No amount is too small, consistency is the key. We feed our animals twice a day, 365 days a year.
Our basic monthly costs are mainly divided into three categories, animal care, ground maintenance, and wages; which, total approximately $50,000.00. In other words, it costs $1,700/day to run the sanctuary.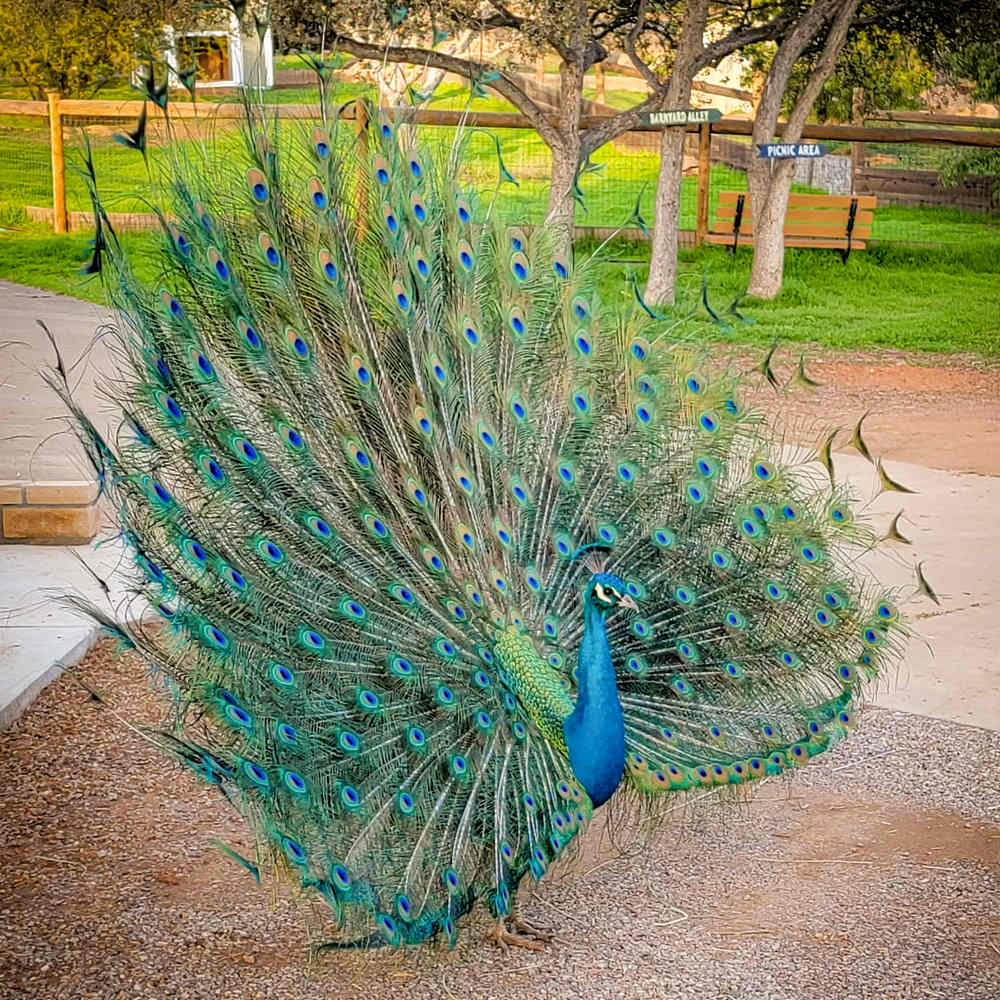 We sincerely thank you for your generosity from the bottom of our hearts. We could not do it without you. Last year, in 2022, thanks to your generous support we:
Fed, housed, and loved a total of 218 animals at the Farm

Rescued and provided a forever home to 29 new animals who had to leave their homes

Built a new pasture for the abandoned family pigs, and bought new coops, cat house, bird cages, horse and cattle brushes…

Employed 11 special people to care for our animals. All the animals at the Farm used to be someone's pet. This means that they are the happiest when they are familiar with the people who care for them each day. Therefore, we maintain a small, but very dedicated team who interacts daily with our animals.