Symbolic Animal Adoptions
Did you visit the Farm and fall in love with any of the animals here? Or perhaps you saw them on social media. An animal sponsorship is a wonderful way to help the animals you love. It is also a unique gift for the animal lover in your life!
Sponsorship starts at $25. You get to choose which species you would like to sponsor – we have 25 of them here at the Farm! Your sponsorship goes toward helping us give each species the specialized care they need. Choose from six levels of sponsorship and get the inside scoop on our animals' personalities, favorite treats, and more! Sponsorships are valid for one year.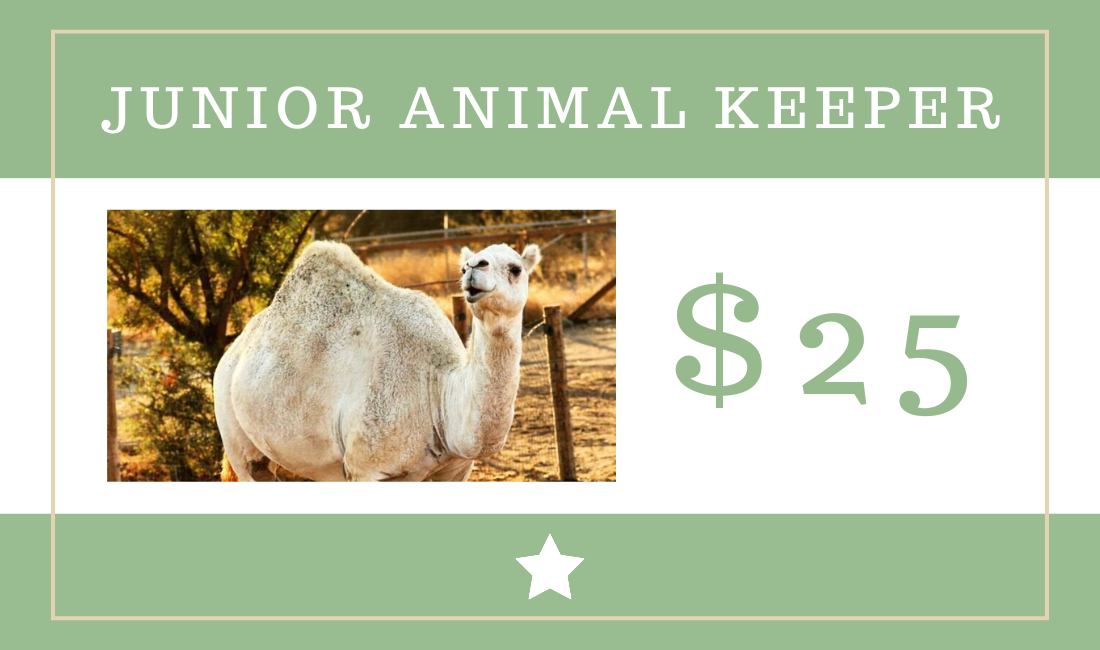 Digital adoption certificate and photo delivered via email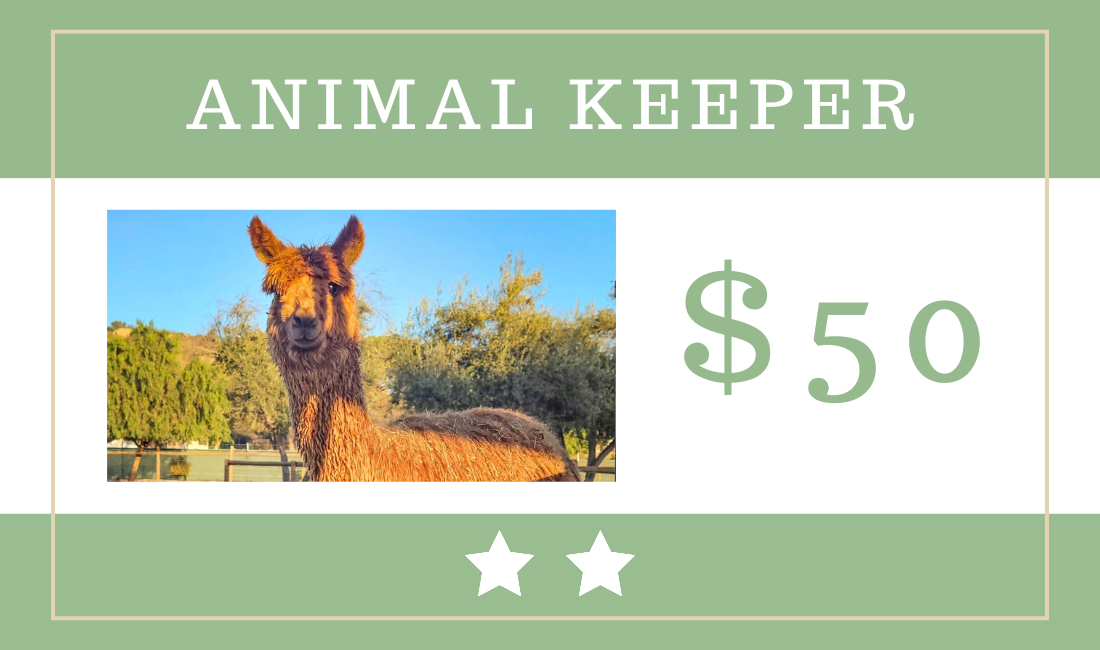 Adoption certificate and photo delivered to your mailbox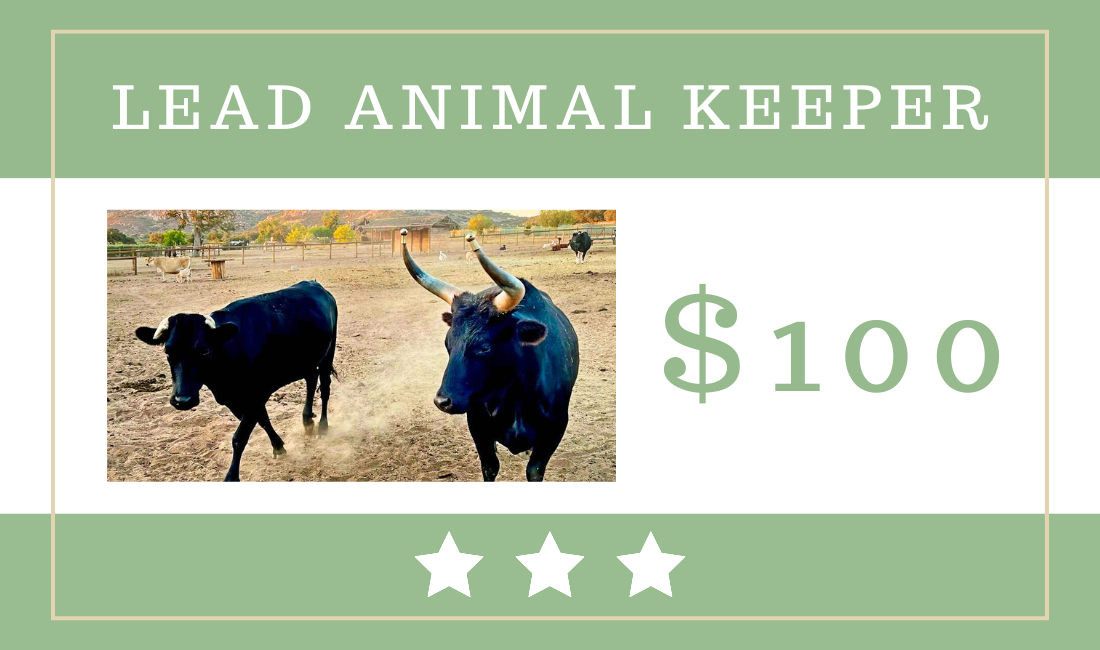 Adoption certificate and photo delivered to your mailbox
Social media recognition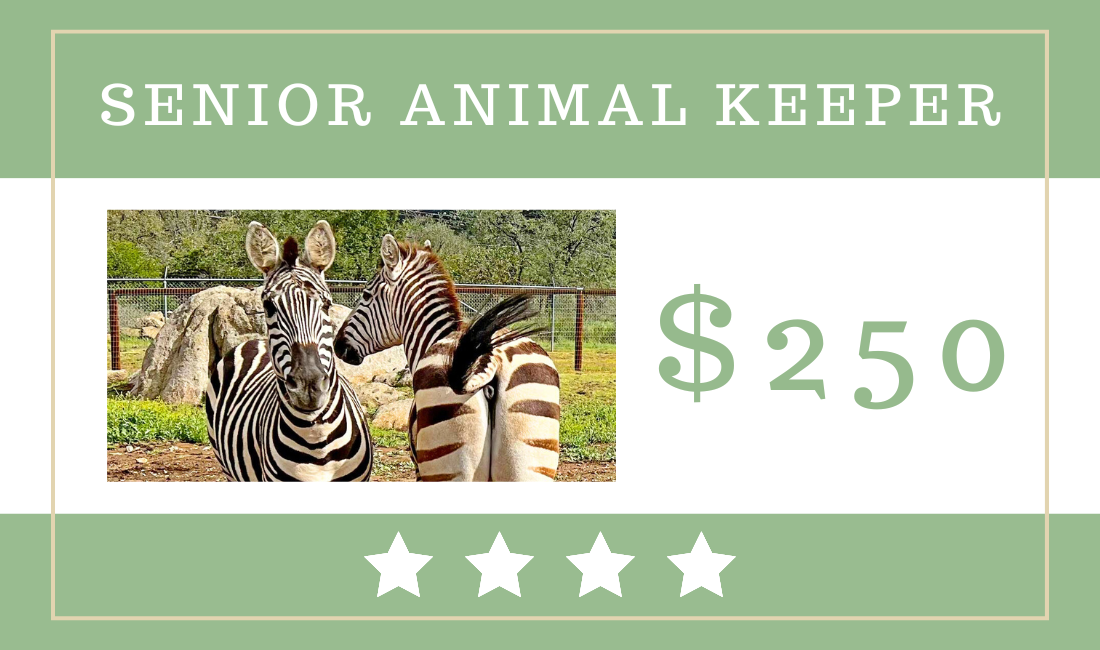 Adoption certificate and photo delivered to your mailbox
Social media recognition
Animal plush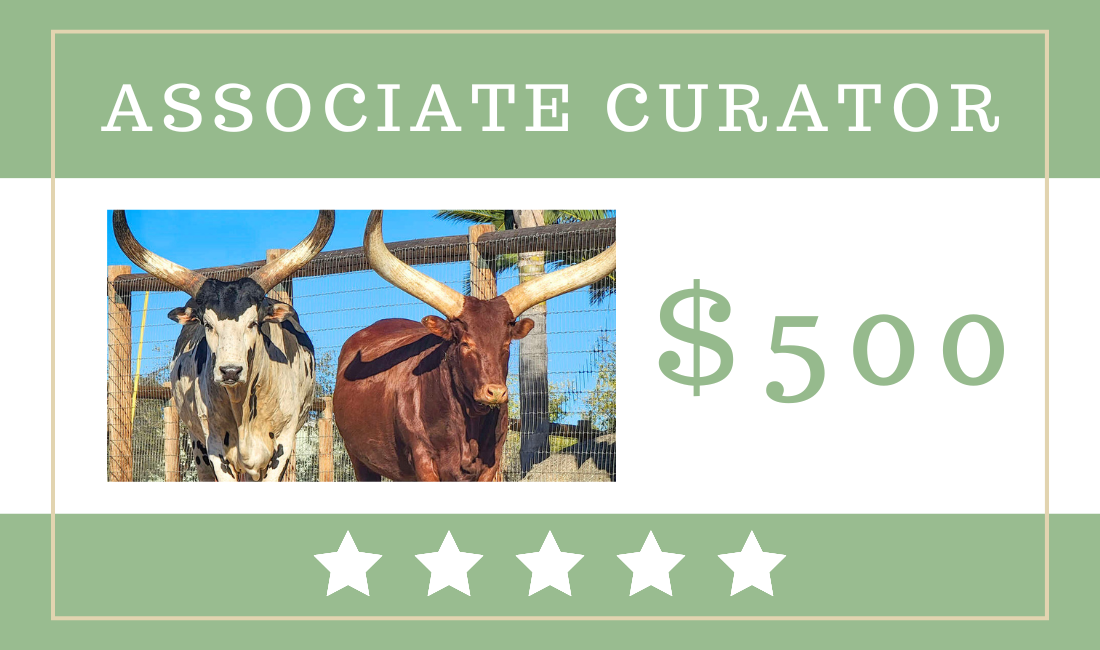 Adoption certificate and photo delivered to your mailbox
Social media recognition
Animal plush
2 tickets to the Farm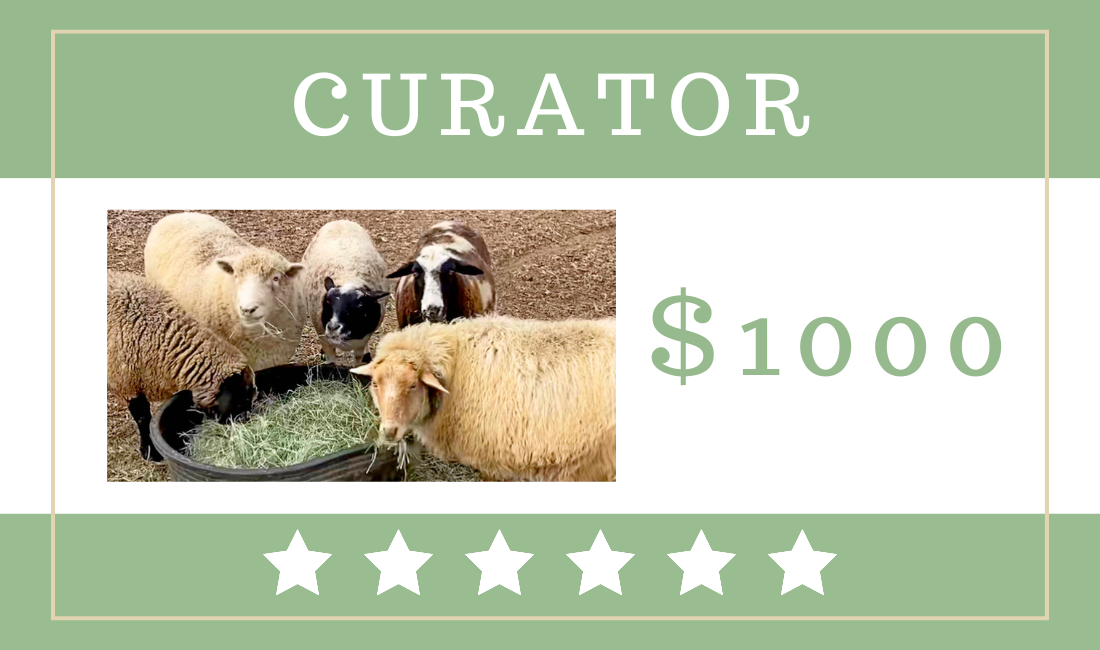 Adoption certificate and photo delivered to your mailbox
Social media recognition
Animal plush
2 tickets to the Farm
1 ticket to the annual fundraiser gala